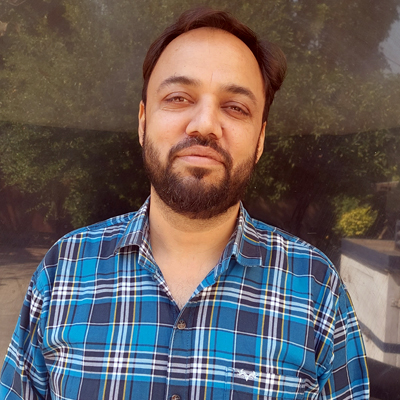 Vinay
Vinay Sharma has been working as a Web Designer for the last 15 years in RockITS. He holds a bachelor's degree in Computer Application. He is passionate about gaming and exploring different places.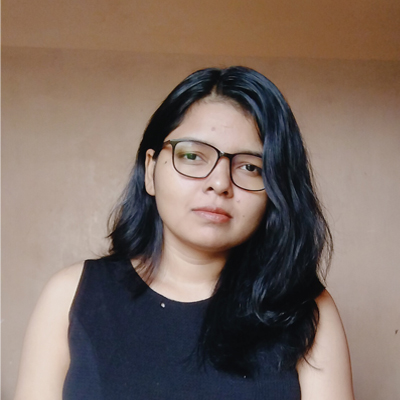 Raman
Ramanjeet Kumari is a software Engineer. She started working with us in 2014. Her educational background includes B.tech ( CSE). She enjoys photography and traveling.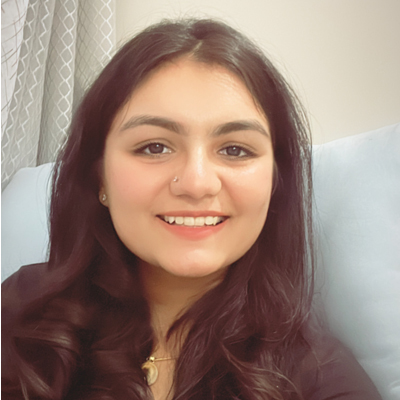 Kashish
Kashish Arora is an experienced content writer who started working with us in 2015. With a passion for playing with words and finding creative ways to express herself, she always brings fresh perspectives and new content to the table.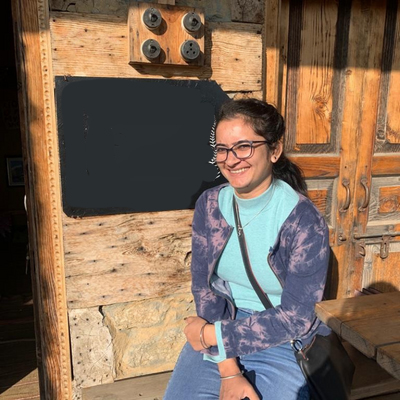 Aman
Amandeep Kaur specializes in Business Development, Search Engine Optimization, & Social Media Marketing. Being a dedicated employee, She started working with us in 2018 and has a certified diploma in Computer Science & Networking. She loves reading and writing.
---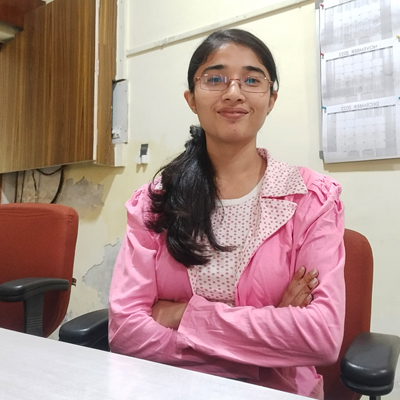 Shilpa
Shilpa Sharma has more than five years of experience in Digital marketing. In addition to that, she is also an SEO executive and Website developer and holds a master's degree in M.B.A. (IT). She enjoys watching movies and surfing the internet.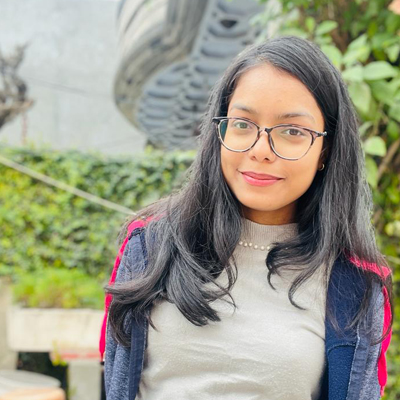 Parveen
With an educational background of B.tech (CSE), Parveen works as a Programmer in RockITS. She is a hardworking employee who loves surfing the internet, playing badminton and reading books. She has been working in RockITS since 2021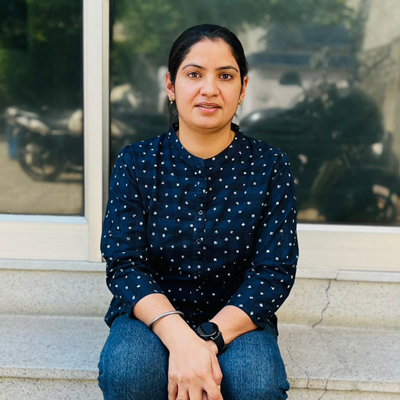 Maninderpal
Maninderpal Kaur is responsible for online Digital Marketing and SEO. She holds a master's degree in MSC computer science. She likes playing badminton and traveling with friends and family.She started working with RockITS in 2022.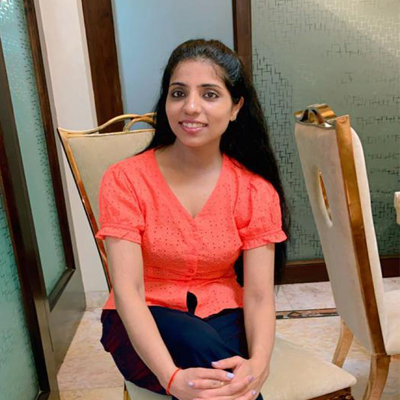 Anchal
Anchal Pahwa is a Content Writer at RockITS. She has been working in RockITS for the last 1 years She holds a master's degree in Mass communication and Journalism. She likes reading and exploring different locations.
---
---
Palak
Palak preet Kaur works as a Content writer. Her qualifications include a master's in Mass communication and journalism. She loves reading, painting, and reading books.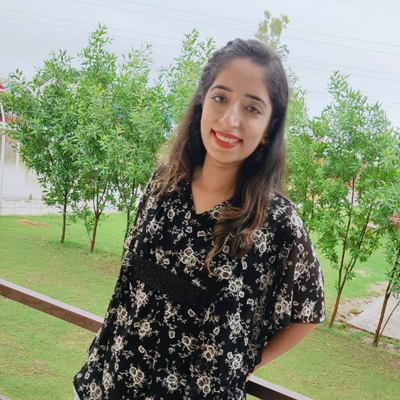 Sakshi
Sakshi Arora is an SEO and Social media executive. She has a master's degree in Business Administration. She loves traveling and listening to music.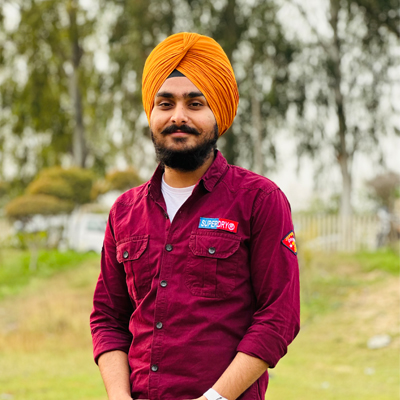 Jashan
Jashan Arora is employed as a Developer in RockITS. He has a bachelor's degree in B.tech(ECE). He is a fan of cricket and badminton.