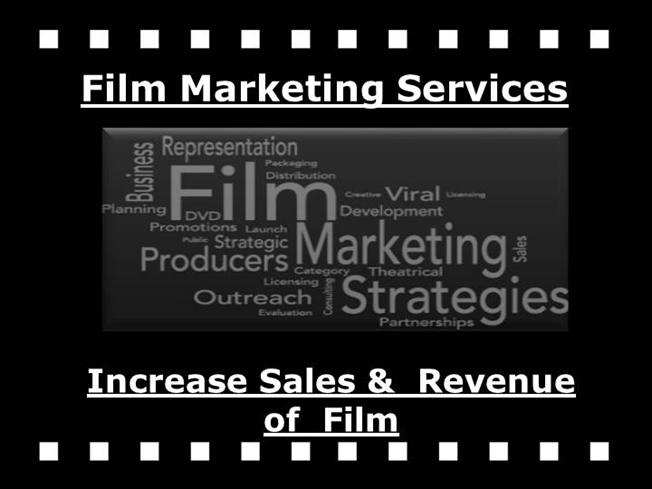 FILM MARKETING SERVICES VIRAL MARKETING FOR YOUR UPCOMING FILM RELEASE.
We have handled the online promotions for Mandy Moore's "Swinging with the Finkels" a UK release for 2011 and "Tucker and Dale V/s Evil" a US release.
MOVIE PROMOTION SERVICE
With more and more audiences are becoming tech savvy; internet has become an important platform to promote your movie. Our company have marketed online for Mandy Moore stares swinging with the Finkels, Tucker and Dale v/s evil and South Dakota the Movie. Market your film on
Facebook
Twitter
Discussion boards
You tube
Film sharing poster sites
Film forums
FILM MARKETING COMPANY
According to the Internet Usage Statistics; there are 2,095,006,005 internet users worldwide. Internet has emerged as a huge platform for marketing whether it's any product, Service or a Film. People prefer internet over traditional media as it is more interactive.
Blog:
Social networking sites
Discussion forums
You tube
Film forums
These are the new ways to make your movie a new obsession for your target audiences.
FACEBOOK AND TWITTER
We will market the Film's Facebook page and Increase fans to it. We also maintain and make a new page for the film and update it regularly with screenings information, posters and behind the scenes stills.
YOU TUBE AND OTHER VIDEO SITES
The trailers and other Promotional videos will be updated to the Films You tube Page and all video websites across the internet space.
FILM FORUMS, GROUPS, DISCUSSION BOARDS AND FILM POSTER SHARING SITES
We will initiate discussions about the films release in all film related forums and discussion boards. We will also distribute the films press release in all forums and blogs related to film. We have a huge database of such related website. This will increase traffic to the films website.
EXISTING FILM MARKETING CLIENTS
We have marketed online for Mandy Moore Starrer Swinging with the Finkels, Tucker and Dale v/s Evil and South Dakota The Movie
GET A QUOTE
Please Contact Us to get a Quote for our Film Marketing Service or Call us on this US no 310-295-1669 Country Code is +1